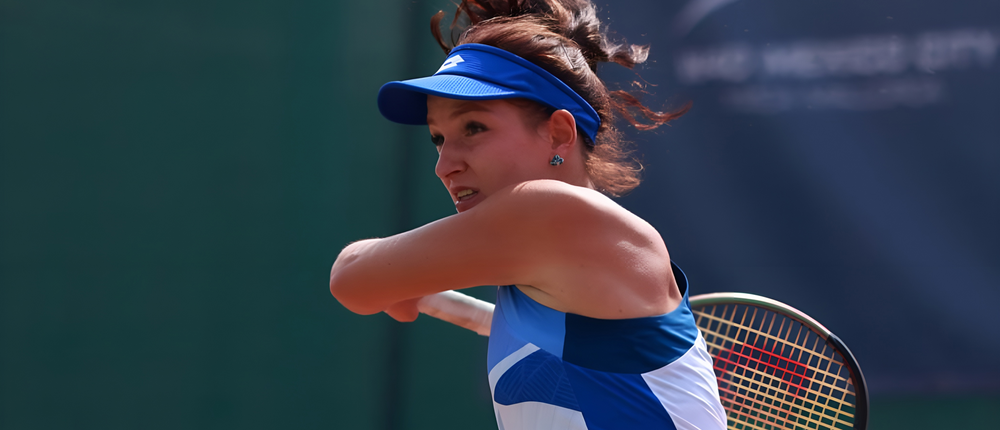 DARJA
SEMENISTAJA
Latvia
Nationality
5-10% ownership
of prize money for 7 seasons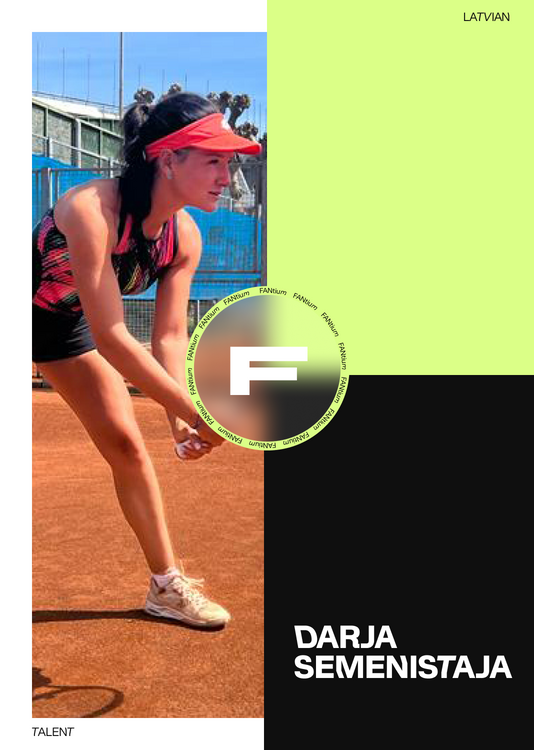 Bronze
0.09901%
Ownership / Token
$ 99
🏆 0.09901% ownership per token based on the offered share of earnings

📨 Access to exclusive holders channel

💬 Access to a private chat with Darja and her team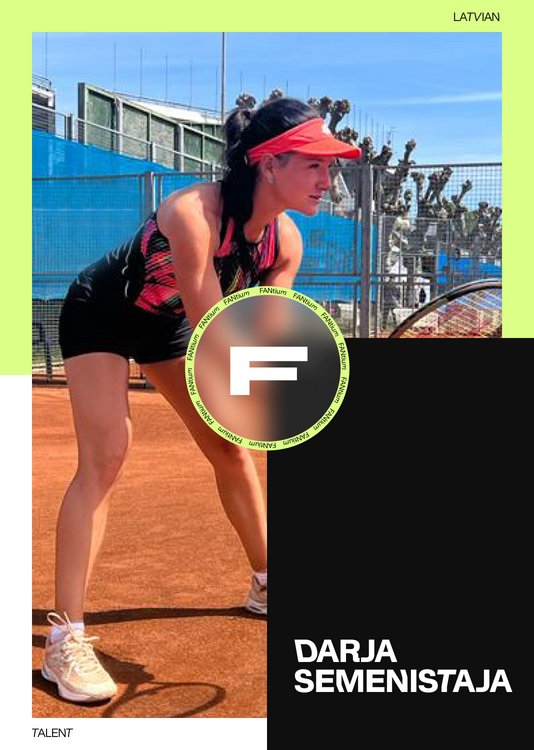 Silver
0.49903%
Ownership / Token
$ 499
🏆 0.49903% of the offered share of ownership of yearly prize money

✅ Includes all Bronze Token FAN perks

🎙 Annual end-of season call and Q&A

🎁 Giveaways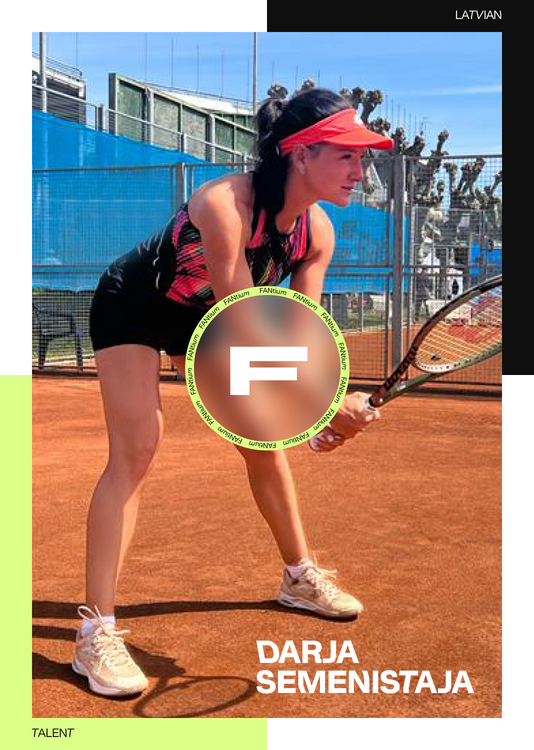 Gold
1.99914%
Ownership / Token
$ 1999
🏆1.99914% of the offered share of ownership of yearly prize money

✅ Includes all Silver Token FAN perks

📹 Annual video analysis & coaching

🎟️ Seasonal tournament access
Bio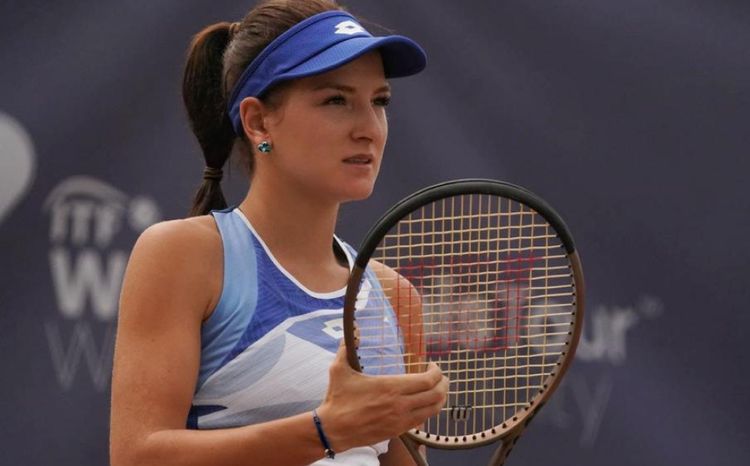 Description
Darja started playing tennis at the age of 5 and played in all 4 Junior Grand Slams as a junior. In 2021 she turned pro, collecting the most singles trophies on the ITF women's world tour with 7 titles. In 2022, she made her Billie Jean Cup debut against US Open finalist Leylah Fernandez and won 3 ITF W25 titles, while training at the IQL Academy in Alicante (Spain).

In 2023, Darja achieved her biggest victory by ranking to date, defeating Nadia Podoroska (career high WTA 36) in the semifinals of the W40 in Mexico (Feb 2023). Currently ranked 182, her focus is to qualify for WTA events.

Her goal is to ultimately play in the WTA Top 50.