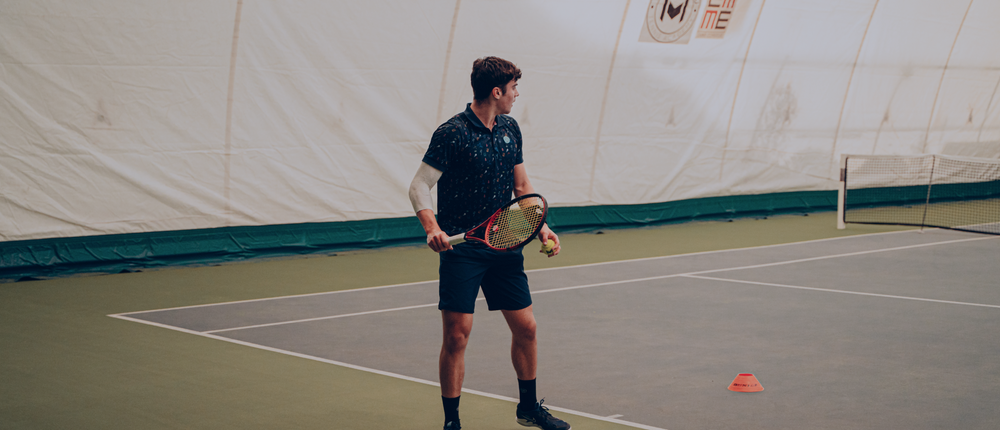 FELIX
MISCHKER
GBR
Nationality
10% ownership
of prize money for 10 seasons
7.5% ownership
of media revenue for 5 seasons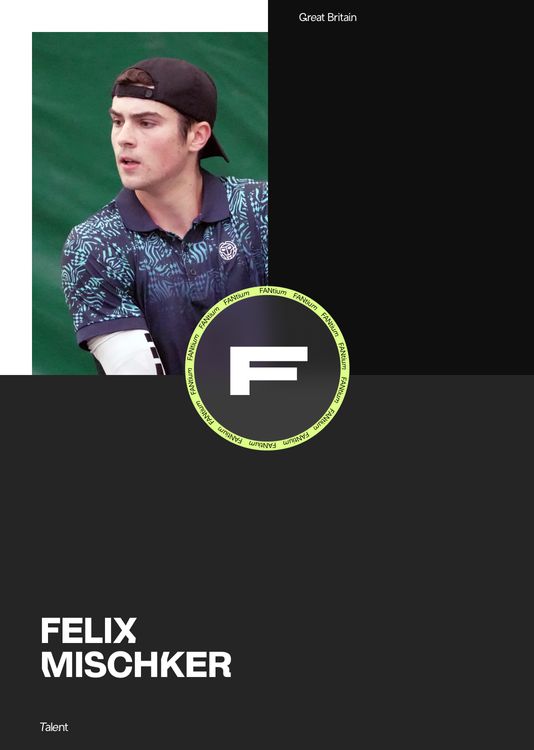 Bronze
0.14721%
Ownership / Token
$ 99
🏆 0.14721% of the offered share of ownership of yearly prize money (until 2032) and media earnings (until 2027)

📨 Access to exclusive collectors channel

👕 Limited edition launch t-shirt*

📃 Hand-signed thank you letter*

*only available to initial buyer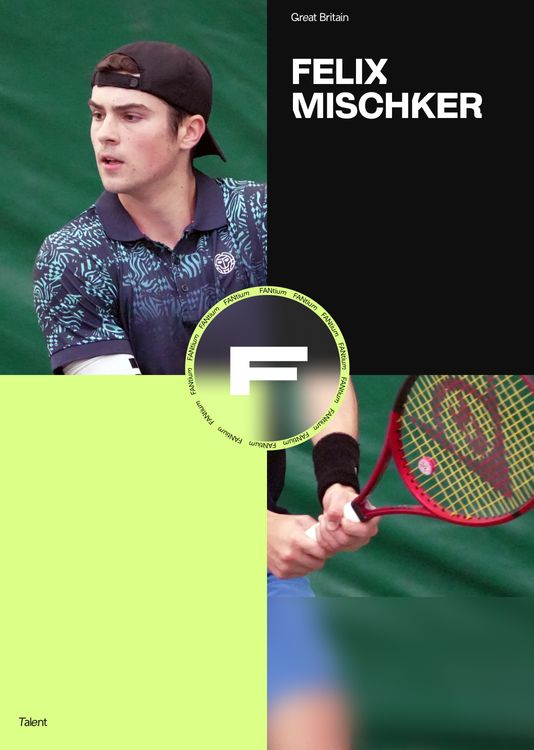 Silver
0.44461%
Ownership / Token
$ 299
🏆 0.44461% of the offered share of ownership of yearly prize money (until 2032) and media earnings (until 2027)

✅ Includes all Bronze Token FAN perks

🔑 Presale access for next athlete

📼 Personalized video message*

🎙 Annual end-of season call and Q&A

💬 Access to a private chat with Felix and his team

*only available to initial buyer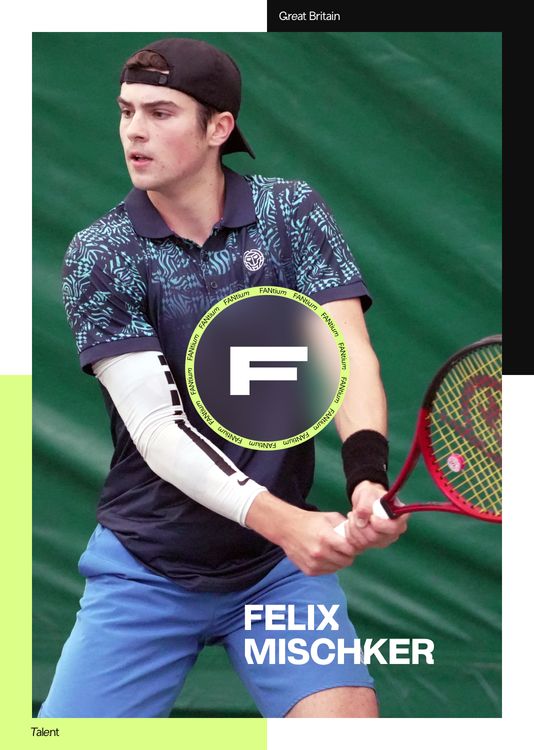 Gold
1.48550%
Ownership / Token
$ 999
🏆 1.48550% of the offered share of ownership of yearly prize money (until 2032) and media earnings (until 2027)

✅ Includes all Silver Token FAN perks

✍🏻 Hand-signed Tennis racket with personalized video message*

🎾 1/2 day tennis clinic with Felix and his team*

🎟️ Box seat for one match at one of Felix challenger tournaments*

*only available to initial buyer
Bio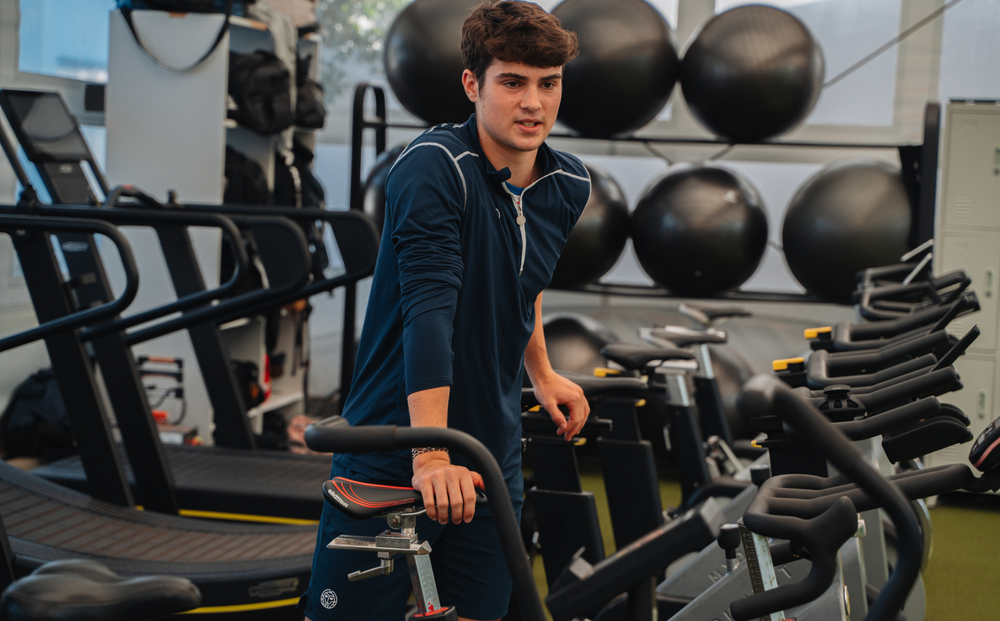 Description
Felix began playing tennis at the age of 5 and quickly received a place at one of the LTA High Performance Academies. He was consistently ranked within the Top 20 in his junior years.

Managing school and tennis was no easy task, lacking the funds to enter international ITF events.

This did not stop Felix's dream of becoming a professional. At the beginning of 2022 he decided to go full time, targeting the top 100 by 2029.

Felix recently enlisted a pro team consisting of his tennis coach, a S&C coach and a world class physio.

Felix has told his story on social media to help fund his tennis aspirations, becoming one of the leading global tennis influencers with his account Tennis Brothers.

He would love to see you to become part of Team Felix, as he continues to climb up the ATP rankings.
Current Ranking (01/2023)